Israel issues a variety of government bonds. Bonds are a great way to safely earn income, putting your hard-earned capital to work. But, which ones should I buy? This is part three of the Solid Government Bond series that will provide the practical information needed to purchase a bond; if you missed the introduction, you can start with the first article in the series.
Current Prices and Yields
Once you've decided which government bond type to purchase - Shahar, Gilon, Galil or Makam (read part 2 of the series to learn how), you can view the current price and annual yield percentage using the links in the table below. Assuming you have an Israeli investment account, you can execute your order based on the name of the bond type and series (maturity) or by using the security number (which you can find using the links below). Please remember to consult with your financial advisor before making your personal investment decisions.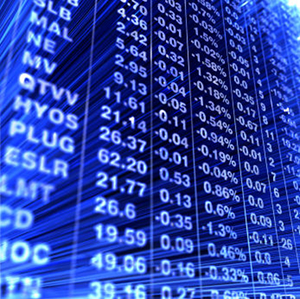 Current prices and security numbers can be found on the Tel Aviv Stock Exchange website itself. Unfortunately, that site lacks the crucial Yield To Maturity (YTM) data, which is the preferred way to see the actual annualized yield (interest) percentage over the life of the bond you'd receive and the yields differences between bond series. The Bank Leumi online bond information site has it all. When you click on a bond in the first column of the table below, you will be connected to the Leumi bond site (translated via Google Translate). Once there you can compare the Yield to Maturity (YTM) by looking at the "Yield Gross" column (note that in the case of the Makam bond, this field is called "Yield Effective") .
To see more details on a specific bond, click on the translated bond name on the right side of Leumi site table. You can then ascertain the securities number (which shows up as "No. paper" in the Bank Leumi site). You will need this number in order to execute your purchase transaction.
Investing in government bonds is a solid investment choice, with guaranteed principle and interest payments for years to come. Because the Israeli bond market is very liquid, you can sell your bonds at any time, keeping your options open. This flexibility together with their stability makes Israeli government bonds an attractive investment option for the bond portion of your diversified portfolio.
This concludes our three-part series on Israel Government Bond investing. If you are interesting in purchasing government bonds, then learn more about opening an Israeli investment account.