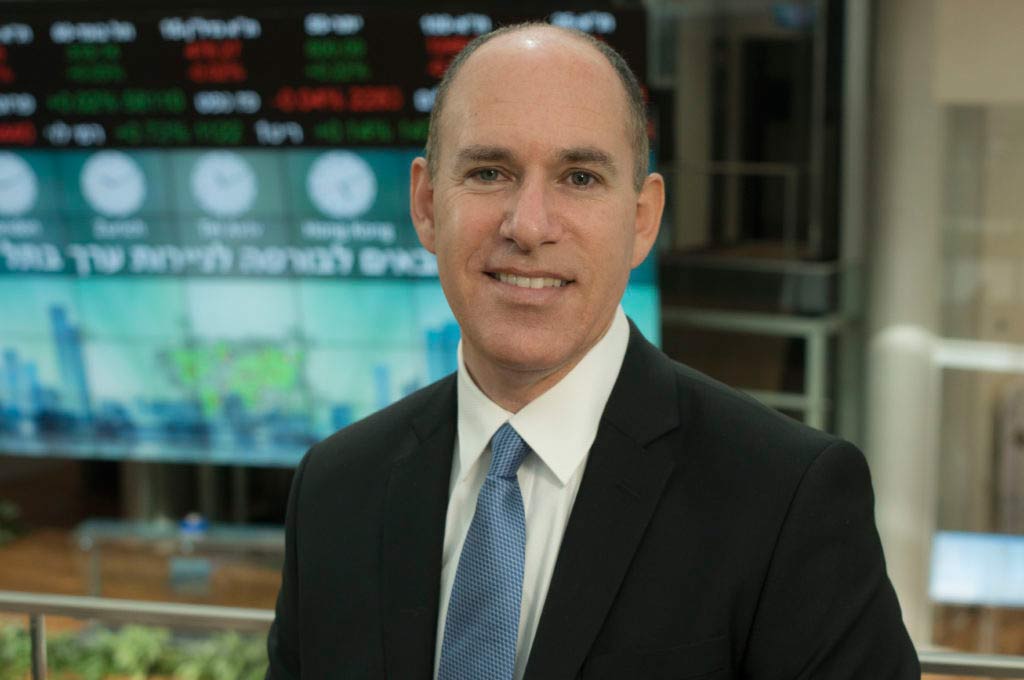 Evan Liberman
Founder & CEO
Evan Liberman is the Founder & CEO of Wise Money Israel (WMI).
Upon realizing the lack of information and accessibility to the Israeli capital market for English-speakers around the world, Evan founded WMI to help others to participate in the exciting Israeli stocks, corporate and government bonds found only on the Tel Aviv Stock Exchange.
Evan holds a B.Sc from the University of California and is an Israel Securities Authority-licensed Investment Advisor. Raised in the U.S. and returning to Israel in his mid-twenties (1993), investing has always been a family tradition for him, coming from a long line of businessmen and financial experts. Evan himself has successfully invested on Wall Street and in Israel for many years. Evan also has rich experience in the Israeli and American high tech industries.
Evan is happily married to his Israeli wife Sarah, has three children and resides in Binyamina, Israel. In his spare time he enjoys movies, aerial photography, bowling and biking. He has deep Zionist convictions that come from his spiritual beliefs.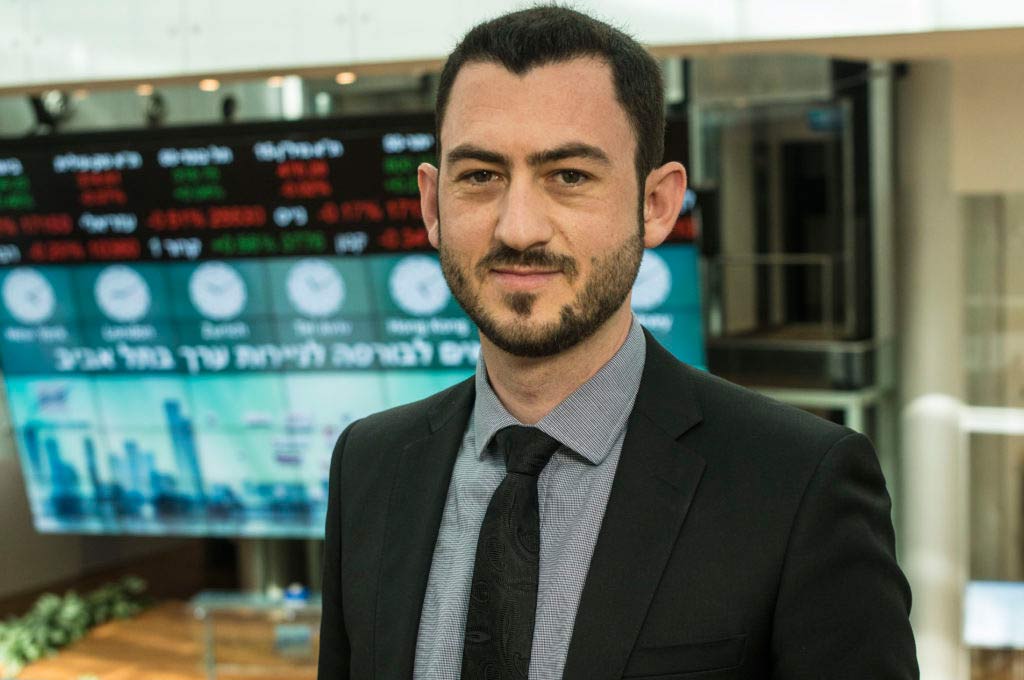 Stefan Silver
Director, BizDev & Operations
Stefan is the Director of Business Development & Operations at Wise Money Israel.
Stefan holds a B.A. in Economics and Management, and an Executive MBA from Haifa University. Stefan brings WMI a wide range of skills and experience including knowledge of the Israeli and global financial markets, operations management, project management, public speaking & lecturing, media and marketing. Born in Auckland, New Zealand, Stefan immigrated to Israel with his family in 1992, grew up in Israel and served for four years in the IDF's Combat Engineering Corp, including combat experience as a Platoon Commander and Deputy Company Commander in various sectors in Israel and on the front lines of the Second Lebanon war. He is currently a Captain in the IDF Reserves.
Stefan has been married since 2008 to his wife Keren, has three beautiful daughters and resides on Mt. Carmel, Haifa. He enjoys spending time with his family and friends, playing sports, snowboarding, travelling Israel and learning and teaching about spirituality and Israel's rich history.
---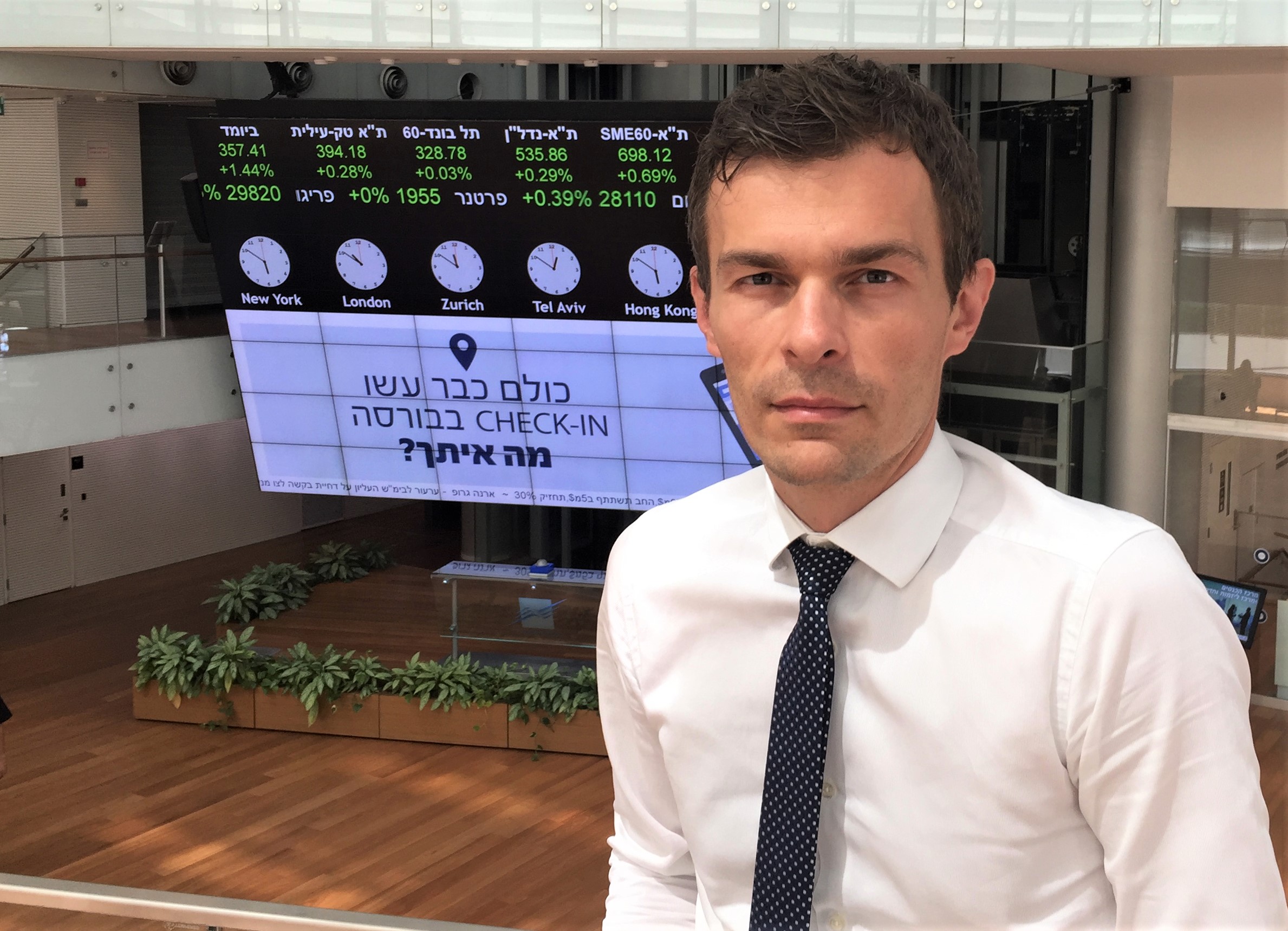 Ihor Pletenets
Investment Operations Manager
Ihor Pletenets is the Investment Operations Manager at WMI.
Ihor holds B.A. Hons in Accounting and Finance from West London University. Having been interested in the stock market from his early student years and after a successful graduation, Ihor joined a stock market research house in the City of London as a finance manager. Over a period of time he moved into the technical analysis field where he made valuable contributions to the company's research team. After spending a number of years in the capital market industry, he moved to Israel.
 
Ihor is happily married to his wife Elena and resides in Haifa. In his spare time he enjoys spending time with family and friends and takes part in charitable projects.
---