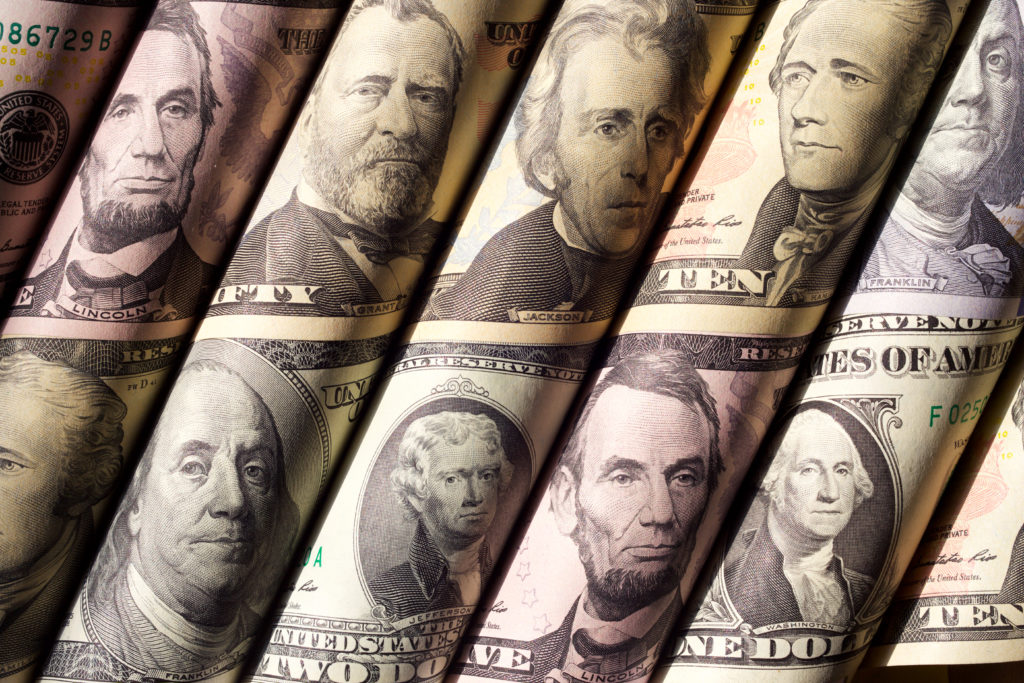 The dollar has continued to strengthened against the shekel in the past year, creating a good opportunity to fund a shekel Israeli investment account, as more investable shekels can be obtained for the same dollar.
Since April, the dollar was unusually strong against the shekel, increasing by 10% in just four months, but recently we've seen a weakening of the dollar again (-3.5% in the past two weeks), in-line with its multiple-year, strengthening shekel trend. The window of opportunity to obtain more shekels for your same dollar may be closing.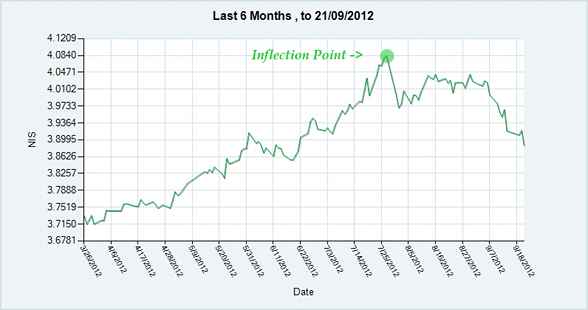 The dollar has been weakening since the US Federal Reserve's decision last week to buy $40 billion of mortgage backed bonds each month.
FXCM Israel's research department said, "The dollar-shekel exchange rate trend is now clearly downwards and in the present conditions no change of direction is expected. The two currencies are expected to make their way further down to the region of NIS 3.85-3.86/$. Of course due to the sharpness of the measure brakes in the fall and corrections are expected but the direction is southwards."
Sources: Globes, Bank of Israel