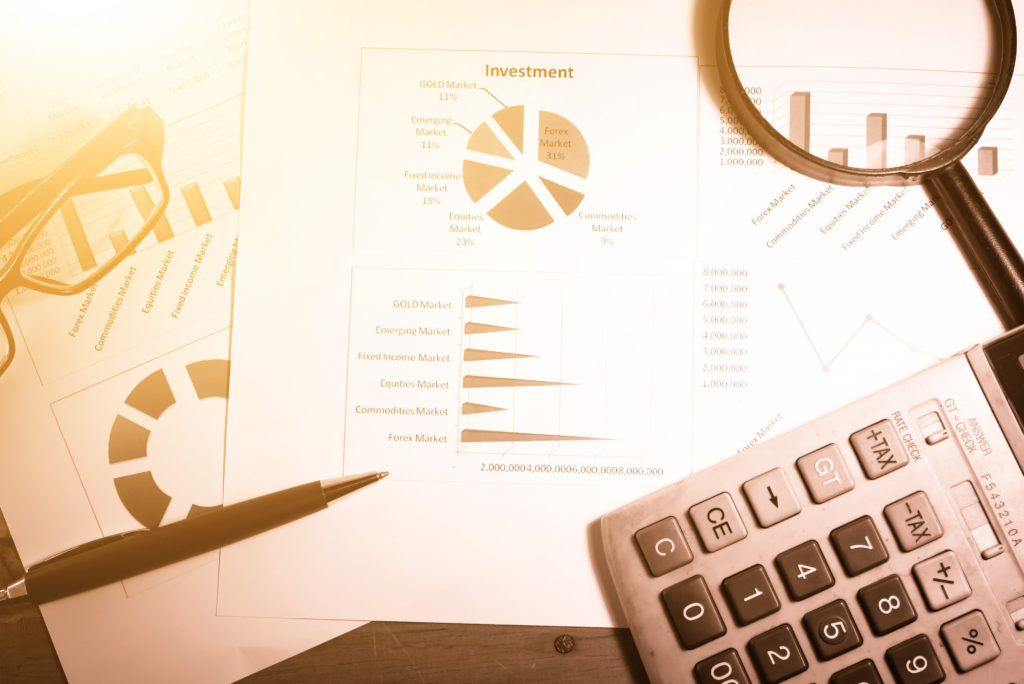 There are many good reasons to invest in Israel, including currency diversification, economic strength and impressive performance. In today's fluctuating markets, there are many reasons to invest in Israeli stocks or bonds via an Israeli brokerage account from anywhere in the world.
1. Here's the first one: a well-known principal in taking care of your money is: "Don't put all your eggs in one basket" . This is key for managing risk, and spreading your investments across a range of investment styles and markets. Diversification is an important principal in reducing the volatility of your investments, and gives you exposure to other market developments. Most portfolio managers advise clients to have up to 30% of their portfolios invested internationally. Israel is known globally as an attractive investment destination.
2. The second reason: successful investors recognize Israel's economic strength. While international credit-rating agencies have been downgrading many Western economies, they have been steadily upgrading Israel's ratings. Israel endured the recent global financial crisis relatively unscathed. There was no sub-prime or banking crisis. House prices didn't plummet, and unemployment didn't skyrocket. In fact, Israel maintained a positive GDP and didn't fall into recession.These factors, and Israel's low debt and positive balance of payments are significant when choosing where to place your international investments.
3. A third reason foreign investors are putting their money to work in Israel is because they've been earning impressive returns in both the stock and bond markets. Since the year 2000, Wall Street stocks earned investors 7%, whereas investors in Israel earned 145%. For example, if you'd invested $100,000 in America 12 years ago, you'd now have $107,000. But, if you had invested in Israel, you'd have about $250,000 today. In addition to that, Israel's solid bond market has returned an average of 7% annually for the past six years.
These are just a few of the reasons to invest in Israeli companies through bonds and stocks. Wise Money Israel helps our clients invest their money responsibly in the Israel capital market. We partner with the leading investment establishments here in Israel to open your account from anywhere in the world. To learn more, go to https://www.wisemoneyisrael.com.