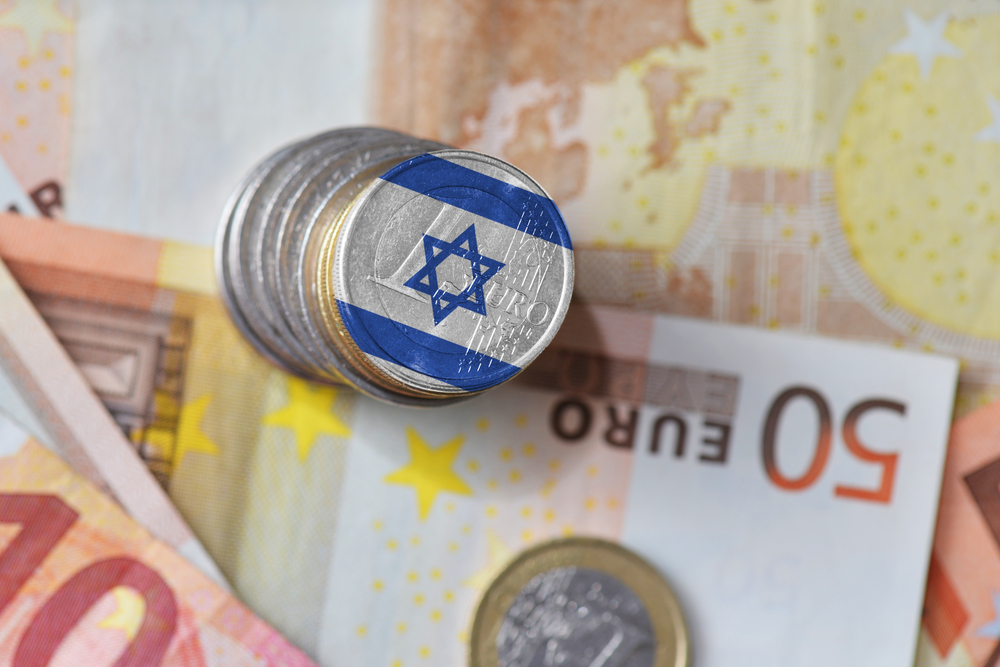 Global Finance magazine graded the world's top Central Bankers for 2012, and named the heads of the Central Banks of six countries as the World's Best Central Bankers. Israel's Central Bank Governor, widely acclaimed Professor Stanley Fischer, was named for the second year in a row as one of the six World's Top Central Bankers.
The "Central Banker Report Card" feature, published annually by Global Finance since 1994, grades Central Bank Governors of 50 key countries (and the ECB) on an "A" to "F" scale for success in areas such as inflation control, economic growth goals, currency stability and interest rate management. ("A" represents an excellent performance down through "F" for outright failure.) Subjective criteria also apply.
Global Finance publisher Joseph Giarraputo says: "During one of the toughest years on record, the World's Central Bankers were tested as never before. Every year, we assess the determination of Central Bankers to stand up to political interference, and their efforts at influencing their governments on such issues as spending and economic openness to foreign investment and financial services. "
U.S. Federal Reserve Chairman Ben Bernanke was upgraded from "C' in 2011 to "B" this year (Professor Fischer was Ben Bernanke's thesis adviser). U.K.'s Mervyn King was downgraded to "B-", while Canada's Mark Carney upgraded from "B+" in 2011 to "A" this year.
Israel's Professor Stanley Fischer joins the Central Bankers of Australia, Canada, Malaysia, Philippines and Taiwan as receiving the score "A" in the report publish in the October issue of the magazine.
Source: Global Finance Magazine