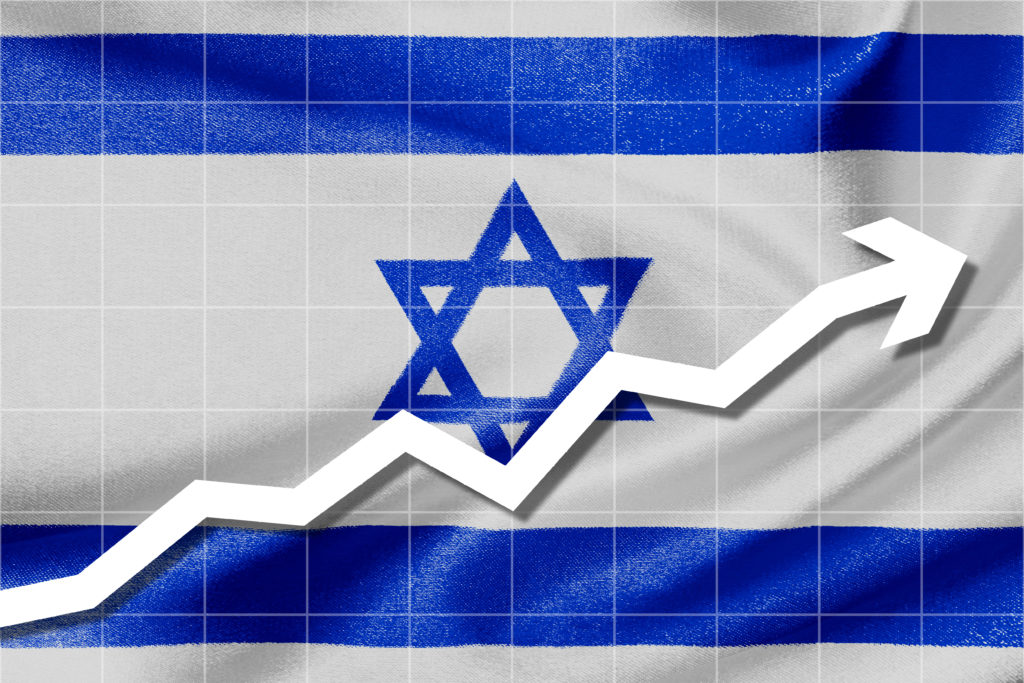 Wise Money Israeli is excited to share with you a unique, secure investment opportunity. While 5-year U.S. bank CD rates are currently earning 1%, some highly rated Israeli corporate bonds are earning 8% and above. Remember, a diversified portfolio consists of domestic holdings and international securities, as well as different asset classes, including bonds. Solid, highly rated bonds give you the security of fixed income and a return of your initial investment.
The following bonds are all rated A- or above by the international rating agencies, and like all bonds, guaranteed principal and interest payments per its payment schedule. Bonds on the Tel Aviv Stock Exchange, using an Israeli brokerage account, can be purchased and sold online, with very low commissions, just as stocks are purchased.
There are three types of interest-rate payments for Israeli bonds: fixed-rate, adjustable-rate, and inflation. Learn more about the differences in our article Solid Bonds - Higher Yields. The Duration of the bonds below is relatively short, so you're less exposed to bond price fluctuation due to interest rate changes.
When purchased during U.S. business hours, there are no bond minimums (you can buy a single bond for $1), and it can be sold before maturity during any trading day (need not hold until term). Contact Wise Money Israel for more information on how to invest in these Israeli bonds.
We think the opportunity to invest in Israel, gain exposure to the shekel and economy here, and make 8% annual return on your money from solid bonds is an opportunity not to be missed.
Learn more about opening an Israeli brokerage account remotely here.
[TABLE=28]
Update [Oct. 3, 2014]: Please note the table below, especially yields, were listed as of the writing of the article in February, 2012. Obviously prices and yields change over time, so the yields are not correct anymore. Please check with the Tel Aviv Stock Exchange website or Wise Money Israel to obtain current yields.
Many of the bonds yielded above 8%/year during this period. Therefore current yields are lower. Please see this Hebrew-translated chart to see what the bonds below yielded between Feb. 24 2012 and Oct. 3, 2014