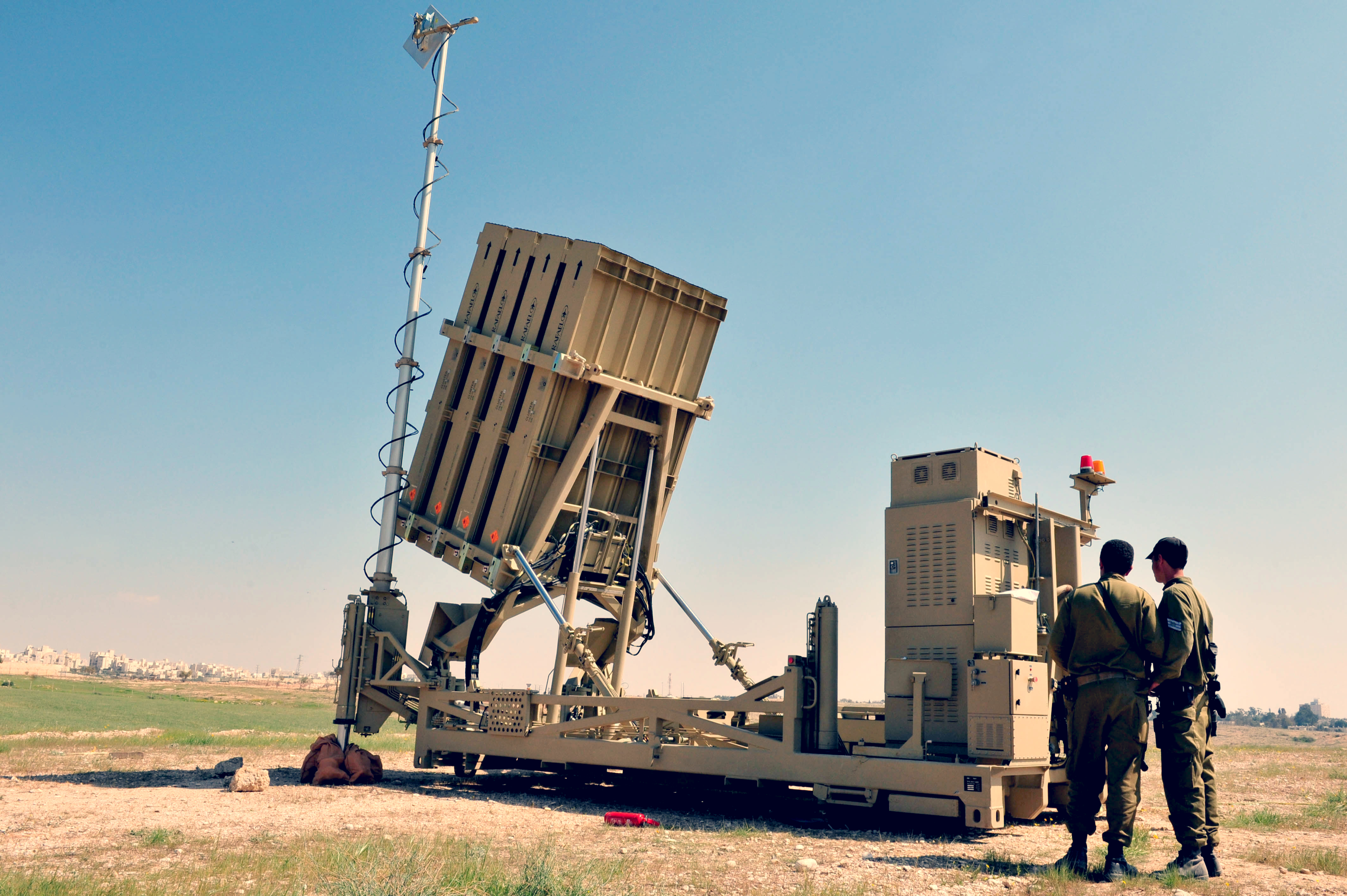 King David wrote in the first verse of the 144th Psalm "Blessed be the Lord my Rock, who trains my hands for war, And my fingers for battle". David was a man who knew many battles, although he hardly went looking for them. Most people do not desire to be at war with others, nor to go off to battle themselves or send their children off to battle, not knowing whether they will get to see them return. However, for some people groups it is not a matter of choice but rather a simple fact of reality.
Since David Ben Gurion declared the establishment of the State of Israel on May 14th, 1948, Israel has been at an almost constant state of war with its Arab neighbors, whether it was large-scale regional Israeli-Arab wars that characterized the first 30 – 40 years of the nation's existence, or the more recent conflicts with local Palestinian terror groups such as Hezbollah and Hamas.
Due to the change in nature of Israel's recent conflicts over the past few decades, new security threats have appeared and Israel has once again been forced to invent innovative ways to combat them. Two of these threats are the continual missile threats from Israel's immediate neighbors in Lebanon and Gaza - as well as more distant nations such as Iran and Iraq - and also the very imminent, although less felt threat of cyber warfare.
Surface-to-Air Missile Defense
Israel may not be the first nation to deal with the constant threat of missiles and mortar shelling, but it certainly is the first to develop a solution for it. Since Israel withdrew from the Gaza Strip in mid-2005, over 11,000 projectiles have been launched into Israel, bringing approximately 5 million Israelis under threat[i].
The Iron Dome mobile missile defense system is part of a larger multilayer missile defense system that Israel is developing to cover all layers of aerial defense. This system includes the Iron Dome (short range), Magic Wand (mid-range) and Arrow (long range). Iron Dome is the only system of its kind in the world, and was developed in a mere four years by leading Israeli defense corporations Rafael (privately owned) and Israel Aerospace Industries (IAI). It has a 90% success rate and has intercepted over 1,200 projectiles aimed at civilian populations since going operational in 2011.
The system is highly advanced and sophisticated; the system's radar detects a projectile launch and then determines its flight path and impact location. Only if the impact location is in or near civilian populations (or sensitive installations) is an interceptor missile launched. The system is entirely mobile and can easily be relocated and deployed to any location necessary.
Air-to-air Missile Defense
Commercial aircraft also fall under the threat of missile attacks as seen in various incidents around the world such as Malaysia Airlines flight 17 (Boeing 777) that was shot down over Ukraine in 2014 by a Russian surface-to-air missile while on route from Amsterdam to Kuala Lumpur. Although Israel has never suffered a missile attack on a commercial airliner inside Israel, the threat does exist, especially due the proximity of Israel's borders to Ben Gurion International airport.
In light of the gravity of missile threats to Israeli passenger aircraft both inside Israel and abroad, Israeli security company Elta Systems Ltd. designed "Flight Guard" - the first airborne flight system to protect passenger and freighter aircraft against missile attacks. This system is now installed on all three of Israel's airlines as well as on hundreds of military aircraft and even VIP commercial aircraft[ii]. Elta systems is part of the larger Israeli government-owned Israel Aerospace Industries (IAI) which offers unique solutions for a broad spectrum of requirements in the fields of space, air, land, sea and cyber[iii].
IAI is investable through corporate bonds on the Tel Aviv Stock Exchange[iv].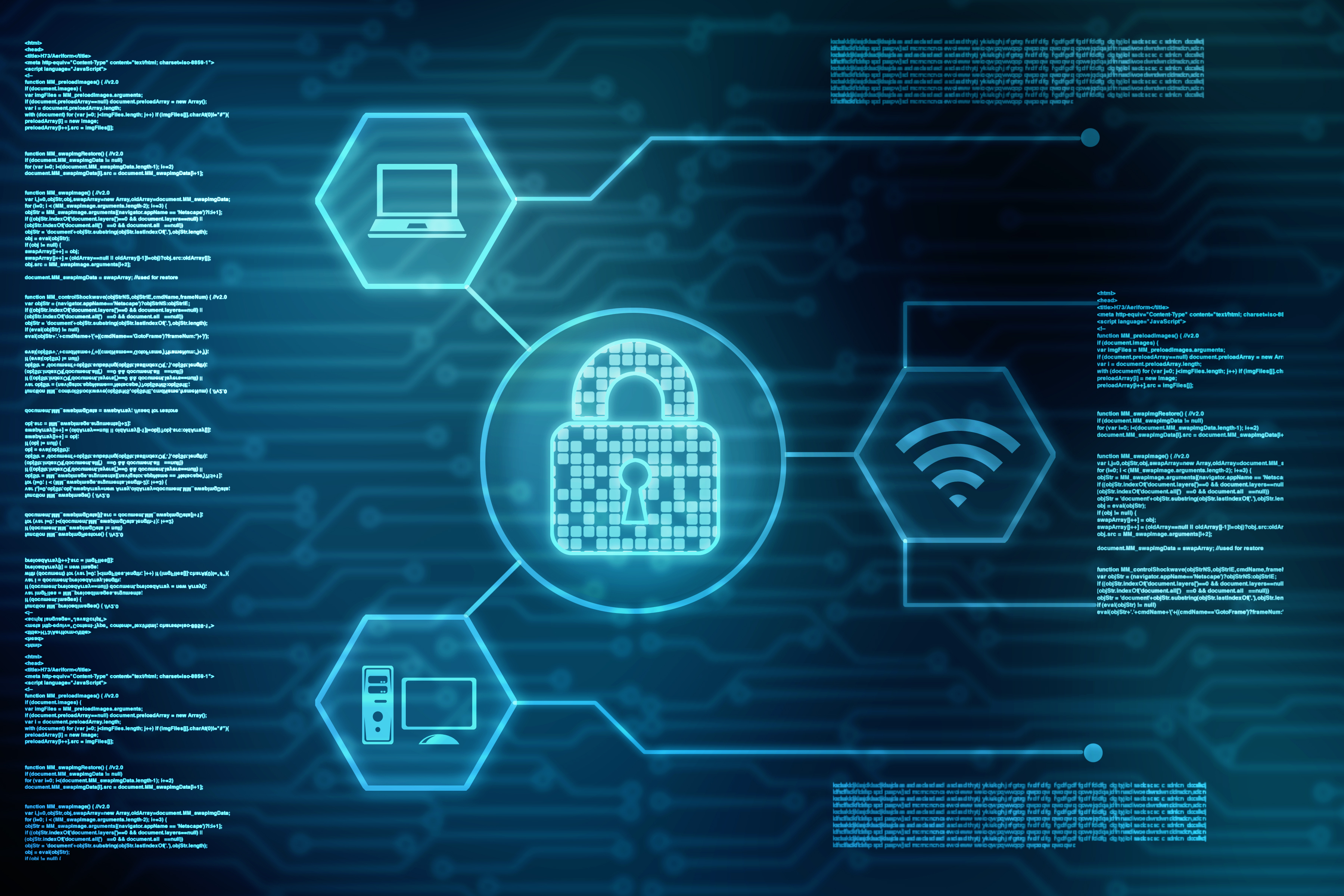 Cyber Security
Check Point Software Technologies is a leading global provider of software and hardware & software products for IT security. Best known for introducing the Stateful Firewall that reduces CPU usage dramatically, the Israeli based company was founded in 1993 by Gil Shwed who served in the renowned Unit 8200 during his Israel Defense Forces (IDF) army service. Unit 8200 is part of the Israeli Intelligence Corps and has produced several other former servicemen that have gone on to found additional leading high-tech companies such as Palo Alto, ICQ, EZchip, Onavo, Singular, AudioCodecs, NICE Systems, CyberResaons and more[v].
Check Point's hardware and software protect companies of all sizes, as well as consumers, from cyberattacks as well as preventing malware and spyware from penetrating and attacking enterprise networks, computer and even mobile devices. Their innovative FireWall-1 was a groundbreaking development in the area of cyberwarfare and protection and has remained the basis for securing digital communications and data since its inception.
Check Point employs 3,400 people in their offices around the world, is traded on the NASDAQ and has shown an impressive performance of over 300% over the past 7 years[vi].
Once again Israel is innovating, even through hardships, and introducing the world to technologies and solutions that can benefit many other than itself. You can be a part of propelling Israel's economy and innovations forward by investing in Israel and becoming part of the success.
Stefan Silver serves as the Director of Business Development & Operations at Wise Money Israel (WMI), the first licensed Investment Portfolio Management firm in Israel that works completely in English to serve local and international clients. WMI works with hundreds of individuals and organizations from around the globe to invest in Israel's leading companies and technologies through Israel's capital market – the Tel Aviv Stock Exchange (TASE).
Stefan holds a B.A.in Economics and Management, and an MBA from Haifa University. Born in Auckland, New Zealand, Stefan immigrated to Israel in 1992 and served for four years in the IDF's Combat Engineering Corp, including combat experience on the front lines of the Second Lebanon war. He is currently a Captain in the IDF Reserves.
LinkedIn: Stefan Silver
[i] Israel Defence Force, [ii] Wikipedia, [iii] IAI, [iv] Tel Aviv Stock Exchange, [v] Forbes, [vi] Nasdaq