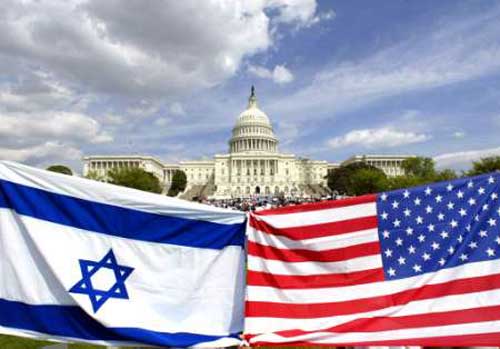 There over 130 Israeli company stocks traded on U.S. stock exchanges. These Israeli stocks are a great way to participate in Israel's growth without the need for an Israeli brokerage account. Another good reason to invest in these stocks, is that by doing this, you can increase your international allocation and create currency diversification in your portfolio. These Israeli stocks can be bought and sold just like any other U.S. stocks. Some are dual-listed in Tel Aviv and New York, yet most are singularly listed on Wall Street.
For regular updates on which Israeli stocks to invest in, read our article on "Top Performing Israeli Stocks on Wall Street."
Also, remember to sign up for updates from us here.