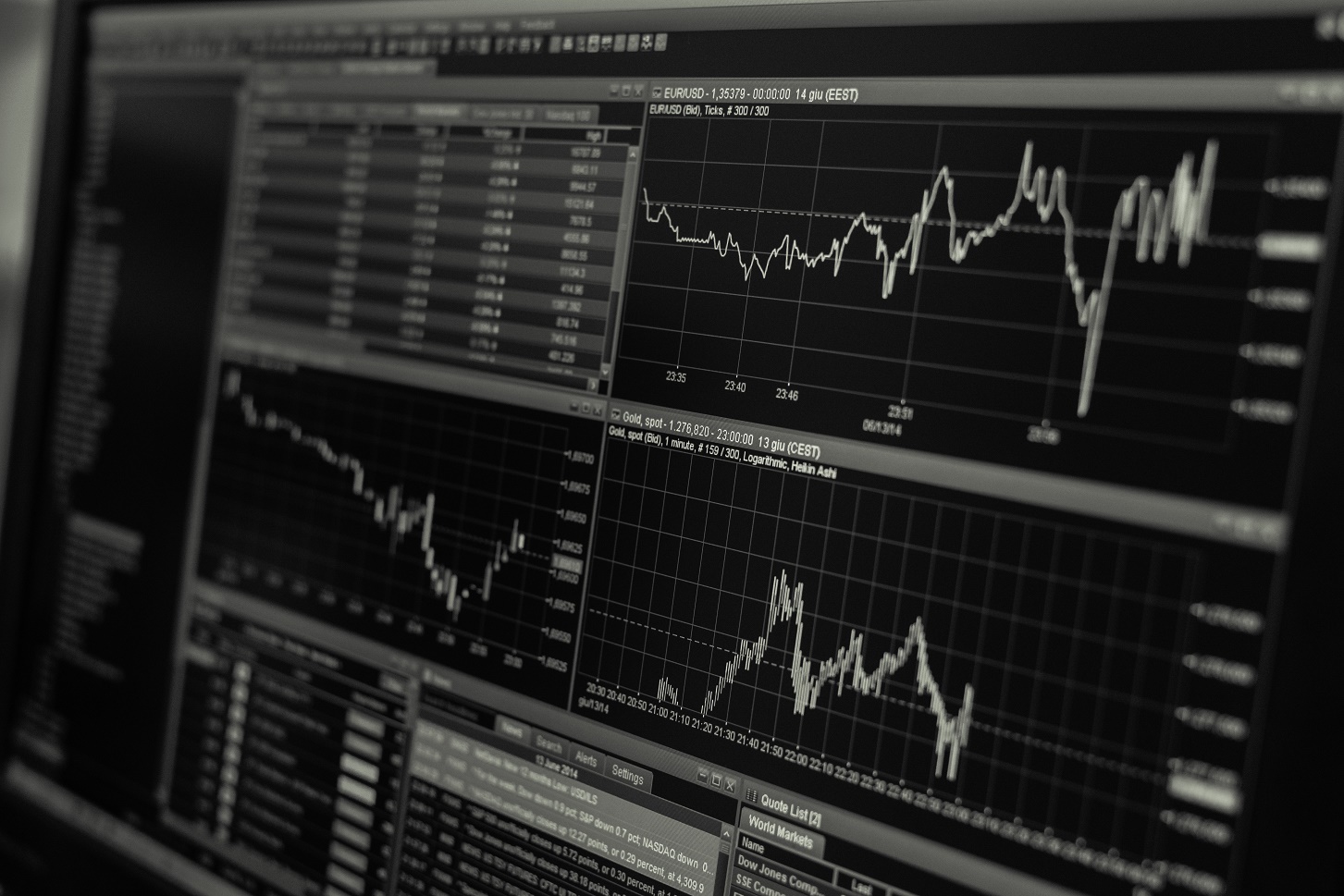 2016 has been a turbulent year in the global economic markets. The slowing Chinese economy caused the markets to react negatively in January as the Chinese GDP Annual Growth Rate slowed to 6.7%. The U.K.'s decision exit the European Union (aka the "Brexit") caused severe reactions on all the major global stock exchanges. The controversial U.S. presidential election that took place on November 8th also had investors on their toes in the days and months leading up to the election, though the final election results were positive for global markets, including the Israeli capital market (despite many's fears). The Israeli stock market increased 4.7% since the election (TA-100).
Despite global events and volatility, the Israeli economy has seen another year of good growth in GDP compared to the U.S.A and the Euro Zone. Israel's GDP annual growth rate is standing at 3.8% while the U.S.A. and Euro Zone are 1.6% and 1.7% respectively. The Israel Inflation Rate remains stable with Israel being the global leader of inflation stability. During 2016 the rate was -0.6% on a monthly average. The unemployment rate in Israel has reached an all-time low of 4.5%, similar to the U.S.A. at 4.6% and much lower than 9.8% in the Euro Zone. Israel's currency, the New Israeli Shekel (NIS), strengthened in 2016 compared to major currencies including the U.S. Dollar and Euro by 2.91% and 5.43% respectively, and gained strongly against the U.K. Pound at a staggering 20.23%.
In addition to these positive summaries in key market indicators that prove Israel's economy as a secure investment destination, even in times of global economic slow-down, below are five Israeli stock indexes that performed extremely well in the Israeli capital market during 2016:
Tel Aviv MidCap-50: 28.01%
Launched on July 1st, 2007 this index includes the 50 shares with the highest market capitalization that are not included in the TA-100 index: Israel's largest 100 market cap companies. The index includes companies from 20 different industries including:

One Technology (Information Technology)
Sella Capital (Real Estate Investment Trust)
FMS (anti-ballistic protection fabrics and plates)
Tadiran Holdings (air conditioners)
Klil Industries (aluminum systems for construction and industry)
Minrav (engineering and real estate construction)
Raval (fuel venting systems)
These companies have averaged 164% stock growth in the past three years.

Tel Aviv Technology: 24.14%
TA-Technology Index is the large cap Technology index . The index consists of Hi-Tech companies in the Electronics and Computers industries, communication systems, cleantech, as well as venture capital funds and other investment companies that derive most of their value or revenues from these sectors. The index includes companies from 7 different industries including:

Unitronics (Industrial Automation Technology)
Elbit Systems (Defense, Security, Military, Cyber and Communications Technology)
Tower Semiconductor (Integrated Circuit manufacturer)
Enlight Renewable Energy (solar and wind systems)
Formula Systems (Information Technology)
Hilan (Enterprise Human Resource management systems)
NICE Systems (call center and security industry mass recording IT systems)
These companies have averaged 163% stock growth in the past three years.
Tel Aviv Real Estate 15: 19.89%
The TA Real Estate-15 Index, published since 2005, includes the 15 real estate sector shares with the highest market capitalization. Among other stocks, the index includes:

Azrielli Group
Alony Hetz Properties and Investments
Airport City
Africa Israel Properties
REIT 1
Bayside Land
Shikun & Binui
The index has risen well over the past year and has gained over 75% over the past five years.

Tel Aviv Oil & Gas: 19.5%
The Tel Aviv Oil & Gas Index includes the nine largest energy exploration companies searching for oil and gas in Israel (onshore and offshore) out of 17 companies in this industry on the TASE. Several years ago, some of these Israeli firms discovered the largest reserve of natural gas globally in the past decade (Leviathan Field), which is estimated to yield 16.5 trillion cubic feet of natural gas. The Leviathan Field is thought to contain 600 million barrels of oil in deeper layers.

Tel Aviv 75: 17.84%
The TA-75 Index is one of the TASE's leading large-cap indices. The index tracks the 75 shares with the highest market capitalization not included in the Tel Aviv 25 index. The index includes companies from 22 different industries including:

El Al (national airline carrier)
Sapiens (global provider of software solutions for insurance and financial services sectors
Delta-Galil Industries (Global manufacturer of private label apparel)
D.I. Insurance
Summit Real Estate Holdings
Avgol Industries (Non-woven fabric products manufacturer)
Energix Renewable Energies (solar and wind systems)
Meitav Dash (investment brokerage TASE member)
These companies have averaged 149% stock growth in the past three years.

In summary, Israel continues to lead the world both economically and in many other areas, including technology, science and the arts. Despite global economic volatility, the Israeli capital market is a secure and attractive destination for investors to allocate a portion of their portfolio, and if managed correctly, can reap good yields in the short, medium and long term.
Sources:
Tel Aviv Stock Exchange, Israel Ministry of Finance, Financial Times, Trading Economics, Globes Trade One
*All data is accurate and true as of the writing date of this article – December 14, 2016