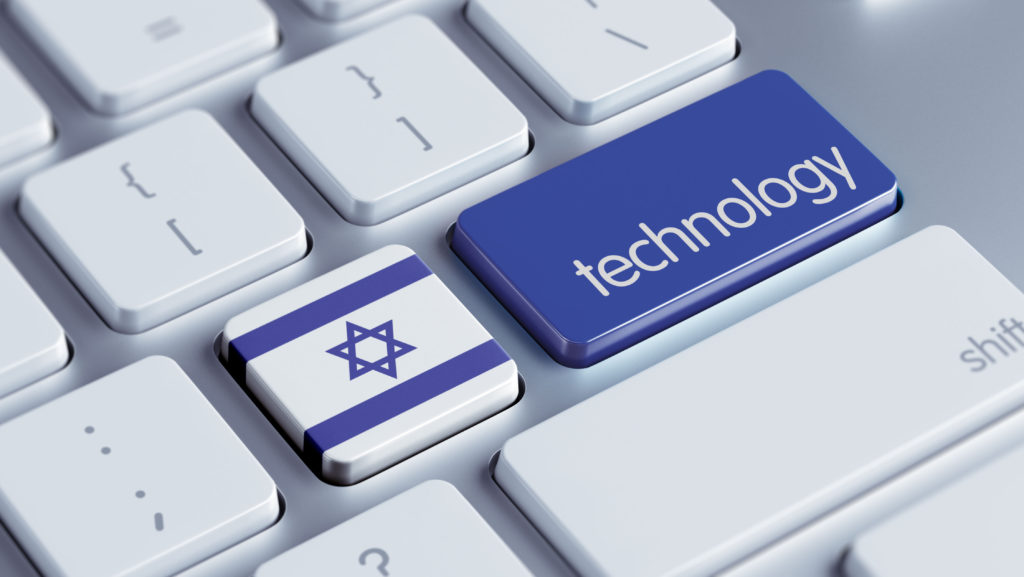 For decades Israel's high-tech start-up scene has been considered one of the most exciting and impressive in the world, on par with Silicon Valley, and producing game-changing technologies that continue to push the innovative envelope. Israel ranks #2 for venture capital availability, and is ranked #3 in the world for innovation[1]. With over 3,500 start-ups (mostly in hi-tech), there are more start-up companies in Israel than in any country in the world per capita, and only second to the U.S. in absolute terms[2].
In a statement, Israeli Prime Minister Benjamin Netanyahu said that "Israel is a nation that sanctifies innovation. We've achieved great heights, but we cannot stop now; we want to continue climbing." [3]
In Israel, the publicly traded market of stocks and bonds, aka the Tel Aviv Stock Exchange (or TASE), is completed separated from privately owned companies, including start-ups in their initial stages of funding. This has limited the ability for investors around the world to gain exposure to Israeli start-ups rapid growth and frequent exit successes, and at the same time prevents the flow of much needed capital into the developing start-ups. As a result, many young Israeli start-ups end up being purchased by foreign companies causing the technology, manpower, jobs and overall economic value generated from Israeli high-tech start-ups to leave the Israel market.
However, change is in the wind as Israel's financial decision makers are formulating means to make these Israel tech start-ups investable by large and small investors alike.
The Israel Securities Authority (ISA) is in the final stages of approving new financial instruments that will benefit both investors and start-ups alike, allowing investors to gain exposure to Israeli high-tech start-ups on the one hand, and start-ups to raise more capital on the other, serving as an incentive to keep Israeli tech in Israel. One of these instruments are closed-end mutual funds that will be fully traded on the TASE and open to all investors, both institutional and private.
These hybrid funds will invest part of their assets in Israeli private start-ups pre-IPO, and part of their assets in publicly traded Israeli tech firms already traded on the TASE. This will provide wide access to the excited world of Israeli innovation, while reducing the risks and high barriers of entry currently experienced by non-accredited and smaller investors. It also offers regulatory oversight and transparencies to these start-ups, as is standard with Israeli publicly traded companies.
The ISA plans to roll out four closed-end high-tech mutual funds with a minimum of 400 million NIS per fund (approximately $115 million) towards the end of 2017 and into 2018. The TASE states that "these funds will be entitled to invest up to 30% of the capital raised in non-traded financial assets, which may be adjusted to 50% in the future should investors be granted government guarantees to mitigate investor risk. At least 5% of the sum raised will be invested by the fund manager. The funds will be able to operate as fixed-term funds limited to a life span of 15 years."[4]
Additionally, the State of Israel will offer loss protection for the investments in private growth companies up to 20% of the investment and will also guarantee debt raising of up to 25% of the funds size. This governmental backing signals their commitment to both the start-ups and to investors, giving a strong tailwind to the move.
Besides offering exposure to both public and private companies and gaining significant government incentives for investment, these funds will be fully liquid and transparent as with all the securities traded on the TASE.
The TASE is currently undergoing very positive structural and strategic upgrades which it estimates will "enhance competition in the capital market and attract new members from Israel and abroad. It is expected to benefit investors by rendering TASE more prominent and accessible to the public"[5].
Currently, investing in Israeli stocks and bonds through the TASE is the most secure and accessible way to invest in Israel, and with these upgrades coming, it will be all the more so.
[1] World Economic Forum, 2017-2018 Edition
[2] Israel21c.org
[3] nocamels.com
[4] tase.co.il
[5] tase.co.il