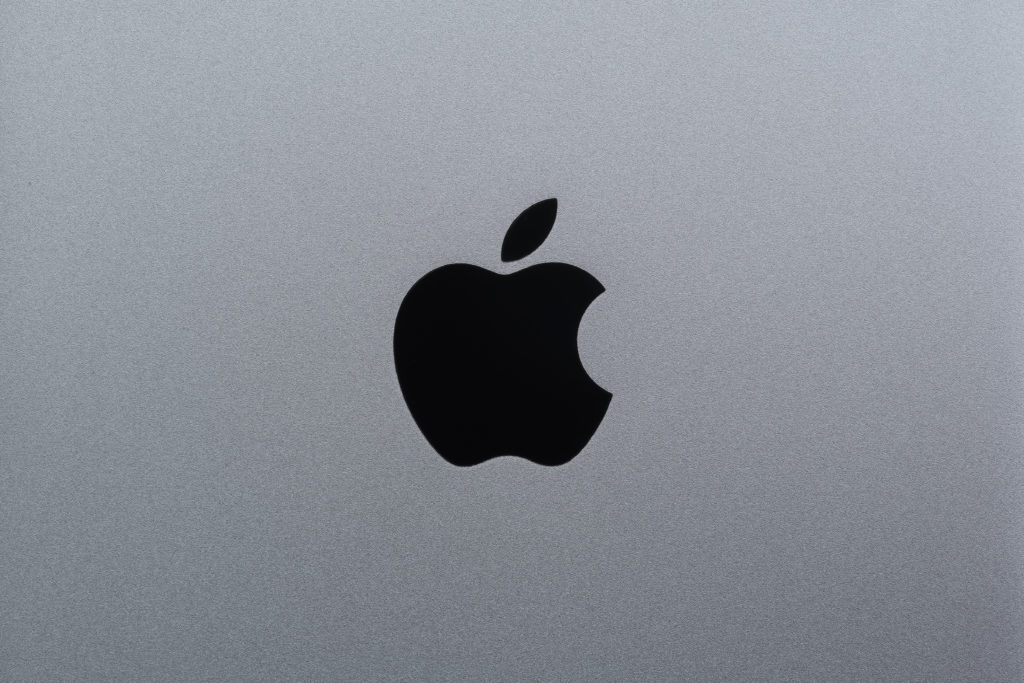 Apple Inc., the largest company in the world and maker of the iPhone, iPad and iPod, has confirmed its acquisition of Israeli flash memory company Anobit Technologies, located in Herzilya Pituach. Though it declined to reveal the cost of the deal, a Hebrew-language newspaper pegged the price around $400 million. The Anobit deal is the company's first acquisition in Israel, where technology giants Intel, Hewlett-Packard and Microsoft have long ago established operations.
Planning Israeli Development Center?
Apple is also believed to be planning a semiconductor development center in Israel, a move that could synergize well with its recent acquisition. The facility would be the first of its kind for the company, which has preferred to contain research efforts within its headquarters. According to Calcalist reporter Assaf Gilad, Apple relies on the company's solutions for the iPhone, iPad and MacBook Air product lines, among other devices, and the firm's proprietary "Memory Signal Processing" (MSP) technology reportedly attracted the Cupertino, Calif., company's interest. Anobit claims MSP can improve the reliability, performance, efficiency and endurance of flash memory while driving down the cost.
"The acquisition is further proof that Israel's innovation overcomes boundaries and that the semiconductors industry is an innovative and leading field in Israel," Koby Simana, head of the Israel Venture Capital Research Center in Tel Aviv said.
Rare Purchase for Apple
The 200-employee Israeli fabless semiconductor company that specializes in flash storage is Apple's first acquisition since Tim Cook took over Apple in August 2011 from the legendary CEO Steve Jobs, who later passed away. Apple uses its massive cash hoard to strategically invest in components and acquire companies that will give it a leg up on the competition. This is a rare hardware-based acquisition for Apple, as it typically buys software companies. The company's last major buyout of a hardware company came only in 2008, along with three others in the past two decades.
The technology could also offer some cost benefits for Apple, as it allows less expensive types of flash memory to be used. One report claimed Apple could see savings of between 10 to 20 percent on its flash purchases as a result of the Anobit acquisition.
As sales of its iPhone, iPad and MacBook Air products have taken off, the company has become the world's biggest consumer of NAND flash memory in recent years. Sanford C. Bernstein reported earlier this month that the iPhone maker accounted for 23 percent of the world's flash memory purchases last quarter.
Tim Cook, who now serves as Apple's CEO, says that the company is constantly looking for
strategic opportunities to use its cash. Israel's Prime Minister Binyamin Netanyahu welcomed the company to the country in a post on Twitter saying, "Welcome to Israel, Apple Inc. on your 1st acquisition here. I'm certain that you'll benefit from the fruit of the Israeli knowledge."
Interested in investing in Israeli high-tech stocks available only on the Tel Aviv Stock Exchange? Learn more about opening an Israeli investment account here.
Other Recent Israeli Tech Acquisition
CSR Plc, the U.K. maker of chips used in Nokia Oyj mobile phones, completed the acquisition of the Israeli developer Zoran Corp. on Sept. 1, 2011 according to Bloomberg data. Citi Venture Capital International, a private equity investor and investment adviser focused on developing markets, paid $307 million in cash last year for Tel Aviv-based Ness Technologies Inc., an information technology company.